Free studies
How Izida increased their ice cream sales by over 27 % in one summer
Izida, an ice cream maker company, wanted to find a way to reach and engage their online mobile customers during the hottest months of the year. Ice cream companies sell the most when temperatures get higher. That's why Izida needed a solution to show their potential online customers the nearest ice cream shop when the temperature outside got hot enough.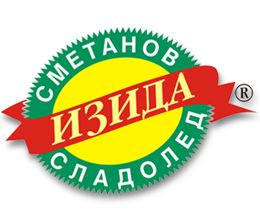 Banner and video campaign for Opel that generated 61 warm leads for 141 € each
Opel is a well-known german car manufacturer. They produced their first vehicle at the end of the 19th century and today manufacture over 1 million cars every year. Opel's goal was to increase conversions and engagement through a marketing campaign targeting a specific audience.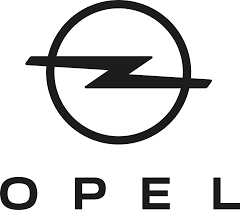 Voltaren geo synchronized campaign
Voltaren is a well-known Arthritis Pain Gel that's been trusted by patients and doctors for more than ten years. Although a top-rated product, especially in Eastern Europe, Voltaren wanted to reach and engage more with mobile users.