Make brand awareness campaigns
effective again
Get more branding clients
using these
new interactive banner ads
Thank you for your subscription, we will contact you soon.
Get in touch! Sign up for a 30 min meeting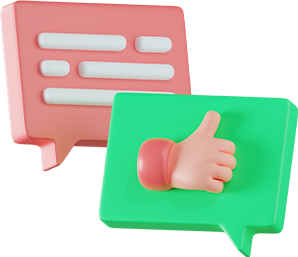 By utilising
neuromarketing
studies, we've developed a
fully customizable ad
format that engages
multiple
prospects'
senses
at once.
Now, they're able to
hear
,
touch
, and
play
with your ad.



They engage for longer, which makes them more likely to remember your ad
By using more senses and gamification, they develop positive emotions towards your brand
Unlike static ads, interactive advertisement is dynamic, making it easier to spot for people
Our happy clients




6 Unforgettable Interactive Ad Components
Tap into the power of sight, sound, motion, touch, gamification, and interactivity to create real emotions and experiences.

When your prospects have fun interacting with your ADs, they'll create positive feelings. This highly increase the chance of them buying your products in the future.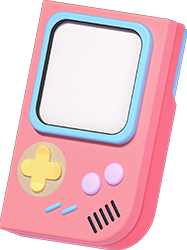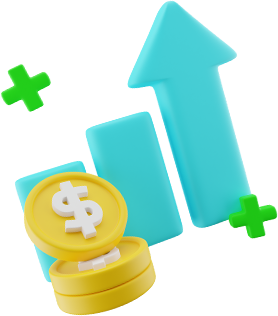 Interactive campaigns provide more MEASURABLE Results
Interactive banner ads bring you more meaningful and measurable results you can proudly present. Besides CTR, CPM, and Viewability, we also measure the engagement rate.
How Important is Engagement Rate in 2023?
In a marketing study conducted over the past 2 years, there's been a massive increase in marketers who consider the Engagement Rate as an essential metric to track.

When prospects engage, they remember and connect positive emotions with your brand, which leads to trust and trust leads to sales.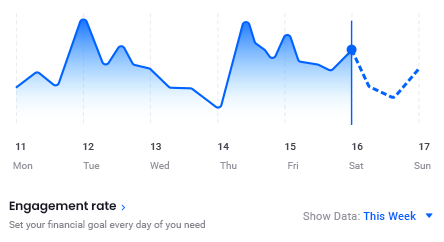 Usable On All Advertising Platforms
Our Ads are 100% compliant with platforms like Google Ads, DV 360, Xandr, Adform, and more.

This way you never have to worry if our ads can adapt to your platforms because they can.
It Takes Only 3 Days To Test!
To try this new interactive AD in your campaign you won't for weeks or months. In as short as 3 days you can have your first AD ready for testing.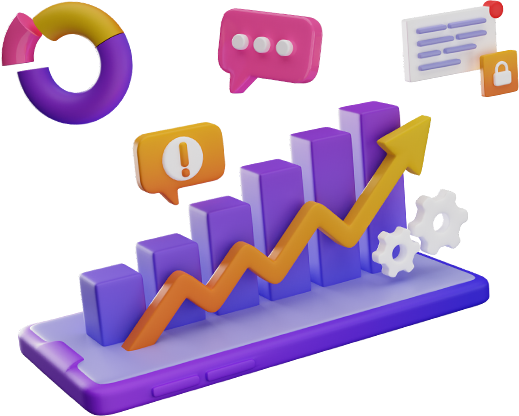 100% Custom Made To Fit Your Need
There's no such thing as templatized ad campaigns in our company. Everything is done from scratch based on your specific requirements by our team of specialists.
Work With Us!
With Etarget, you have two options:
1.

You can take the ad we made for you and buy the media space yourself

With the Done With You option, you take the ad we made for you and buy the media space yourself, essentially "renting" our creatives to fulfil your needs.
2.

Or you can let us buy it for you

The Done For You option is more of a hands-off approach, allowing you to focus your time and energy on other projects, while our team of skilled media buyers sets it all up for you.

They make sure to target the right audience and then continuously optimise the campaign based on the incoming data, maximising its effectiveness and output.
Why Interactive Ads Work So Well?
Check out our studies and materials to understand how we use to make your campaigns engaging and memorable.

What is and how does it apply to today's world?
Book Your FREE Interactive AD Consultation
- 0 upfront costs mean 0 risks for you
- No hassle policy guarantees an easy process
- Find out how we've helped others increase their engagement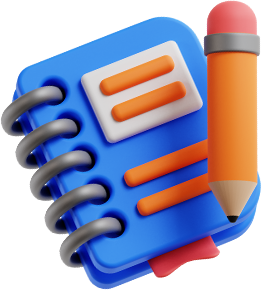 Why partner With Etarget?
Exceptional client service
Instant increase in sales thanks to Etarget's advertising, easy campaign setup, and perfect customer service.
20+ years on the ad-tech market
20+ years on the ad-tech market text
Full-stack team
We have an incredible and unusual team consisting of marketers, strategists, art directors, developers, and ad-tech specialists. All collaborating to deliver actual RESULTS.
Super fast delivery with measurable results
With our experience, there's no space for unprofessionalism. We deliver when we say we will, or faster. Making sure the deliverables are measurable and dialled in.
From creative to campaign delivery
We will take your requirements and work with you to create an absolutely stunning and highly engaging advertisement that you can immediately test. It's always custom-made, based on your niche and needs.
Trusted partner
IAB member; trusted ad-serving Google partner and over 20 years of real experience